Valencia-Spain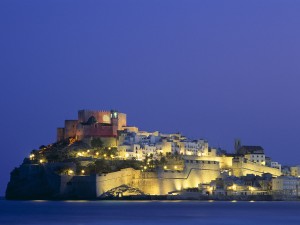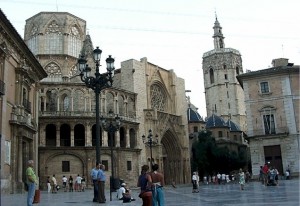 Valencia 23rd-27th May 2016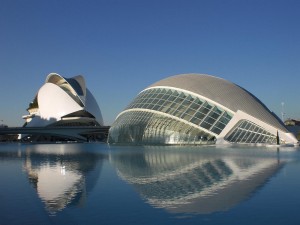 New for 2016 is our first beach camp in Valencia, a beautiful harbour city with great access to beaches
Our camp will be based at the local Valencia Beach Volleyball ball facility
To reserve your place book here Valencia Beach Camp Registration
As well as the stunning cathedral city with Arts and Science museum & easy to cycle city tours.
Flights to Valencia are available from Gatwick up to three times a day as well as from most other airports, the flight time is a relatively pleasant time of only 2 hours and 25 mins!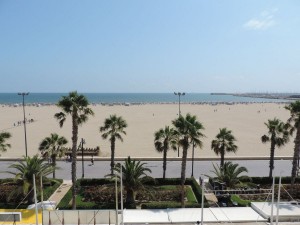 We have rooms reserved at the Hotel Sol Playa right by the beach in Valencia just a short walk to the beach courts on Malvarrosa Beach,
We have single- £158 (pp) double/twin-£130(pp) and tripple £120 (pp) rooms available for up to 15 people.
to reserve your room please email denise@beachvolleyballinc.com

Although there are other options to stay close by from budget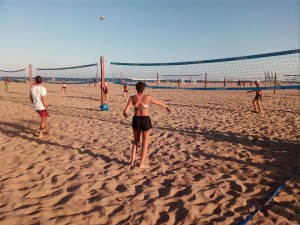 to five star you can choose.
We have chosen our hotel for the location and price, although the city transport is really great and easy to get anywhere quite quickly.Plenty of beach volleyball courts to play along side the local players as well
Our aim is to make sure all the coaches are taking a keen interest in your personal development. As coaches we factor in our time to debrief about every individual daily and then create training suited to individual needs; this is a coaching camp for you not only to learn new drills and work hard but to understand your own mechanics and be able to go home with new knowledge to apply beyond the training.
Schedule
The camp runs for five days with coaching from Monday to Thursday 9:30-1:00 daily, followed by ocean recovery sessions. and from 4:00-sunset coached game play.
Friday we will run the camp competition from 09:30-13:30
We will record various parts of your training and will store to your own online library.
There is open game play every day in the late afternoon. Denise and Ellie Austin will be available every day to play along side you and create a bespoke individual learning environment.
We also have the opportunity to organise tournaments with other beach volleyball coaches and local residents while you are there.
Costs
The cost for the five days' coaching is £175 per person if you pay by BACS + 4% if by PayPal/credit card.
individuals welcome, single rooms available.
Flights and accommodation are your own responsibility as well as insurance.
The area to stay in is near Malvarrosa Beach Valencia if booking your own accomdation.