Denise Austin coaches all level of players from absolute beginner, who would like a few hours to players who would like to improve their beach knowledge but who haven't had chance to work with a beach coach.
There is also opportunity for beach volleyball teams who would like to work over a continued period with a regular coach and would like event coaching during the summer.
Denise is also the Volleyball England National Junior Girls Beach Head Coach and has coached the England team to a record breaking 9th Place finish in Acapulco at the World U17 Championships in July 2014.
The coaching will be tailored to the athletes and all levels will can be catered for.
To book your coaching or discuss details, times, larger school or college bookings, please contact Denise Austin on 0777 33 82 305 or email denise@beachvolleyballinc.com.
Denise also offers coaching camps at home and abroad, details of which are shown below.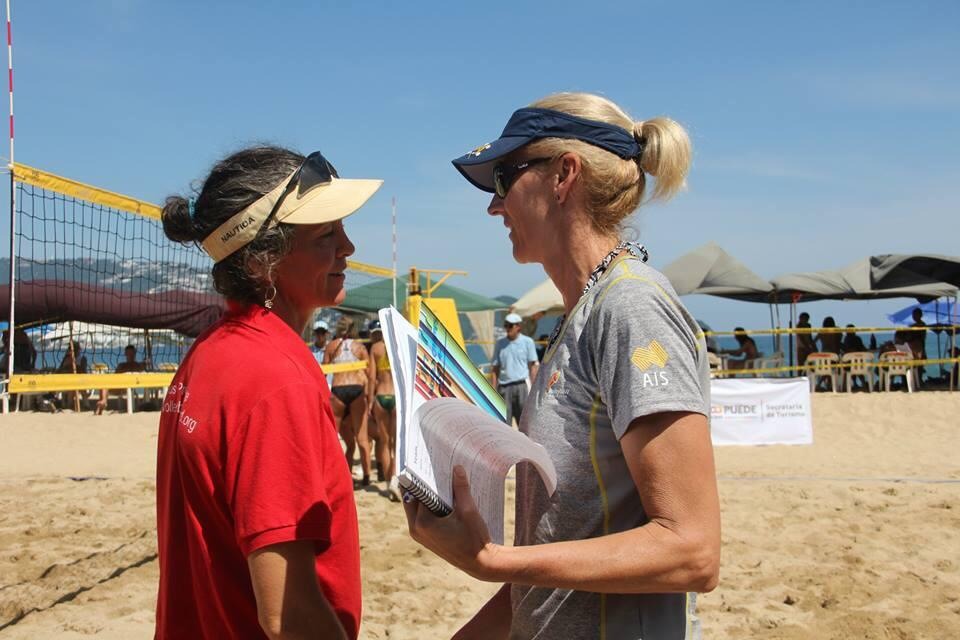 The offseason training camps for winter from 27th-31st Dec 2019 through to 19th-23rd Jan 2020 will take place in Los Cristianos, Tenerife.
Our camps are fun, friendly and social and aimed at the already committed beach volleyball player with five intensive days of coaching and competitions plus two extra days of playing.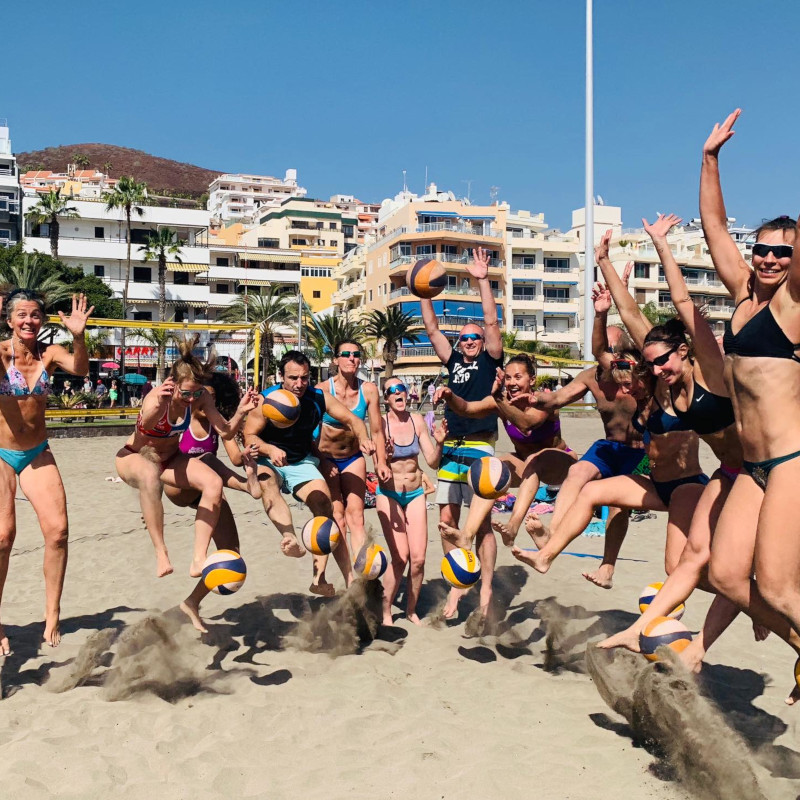 The offseason training camps for winter from 26th-30th Jan 2020 through to 19-23rd Feb 2020 will take place in Los Cristianos, Tenerife.
For 2019-2020 we have four weeks for small groups only.
If you would like a week just with Denise Austin and prefer to work as a unit, then this is for you.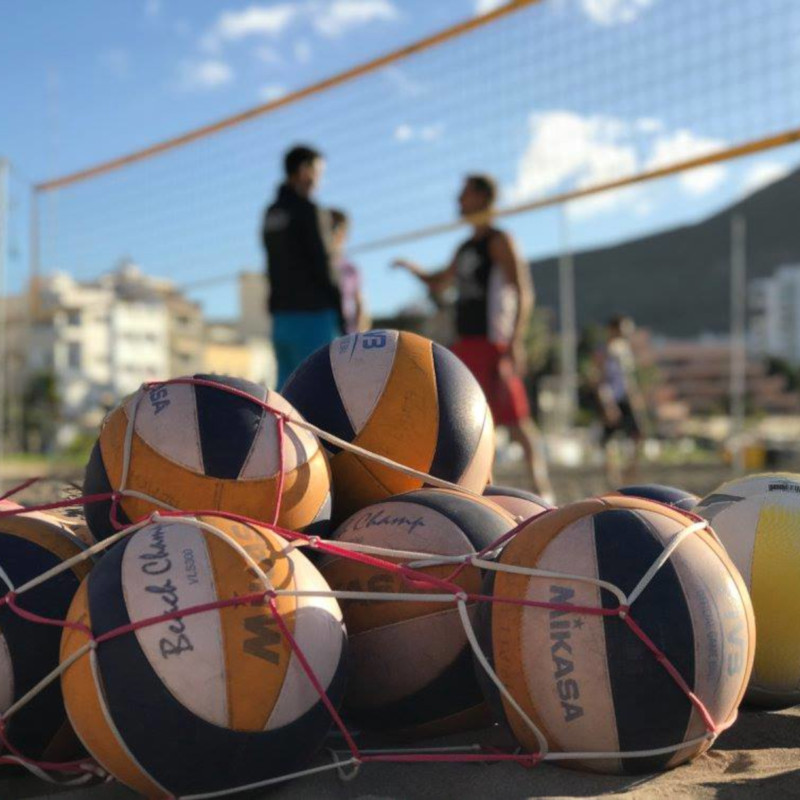 Croyde
Stay 'Camp' Vacation
New for 2020.
A purpose built small camp of eight people
in the beautiful village of Croyde.
Includes Villa, Coaching, Chef, Physio, Massage, Conditioning, Yoga and more...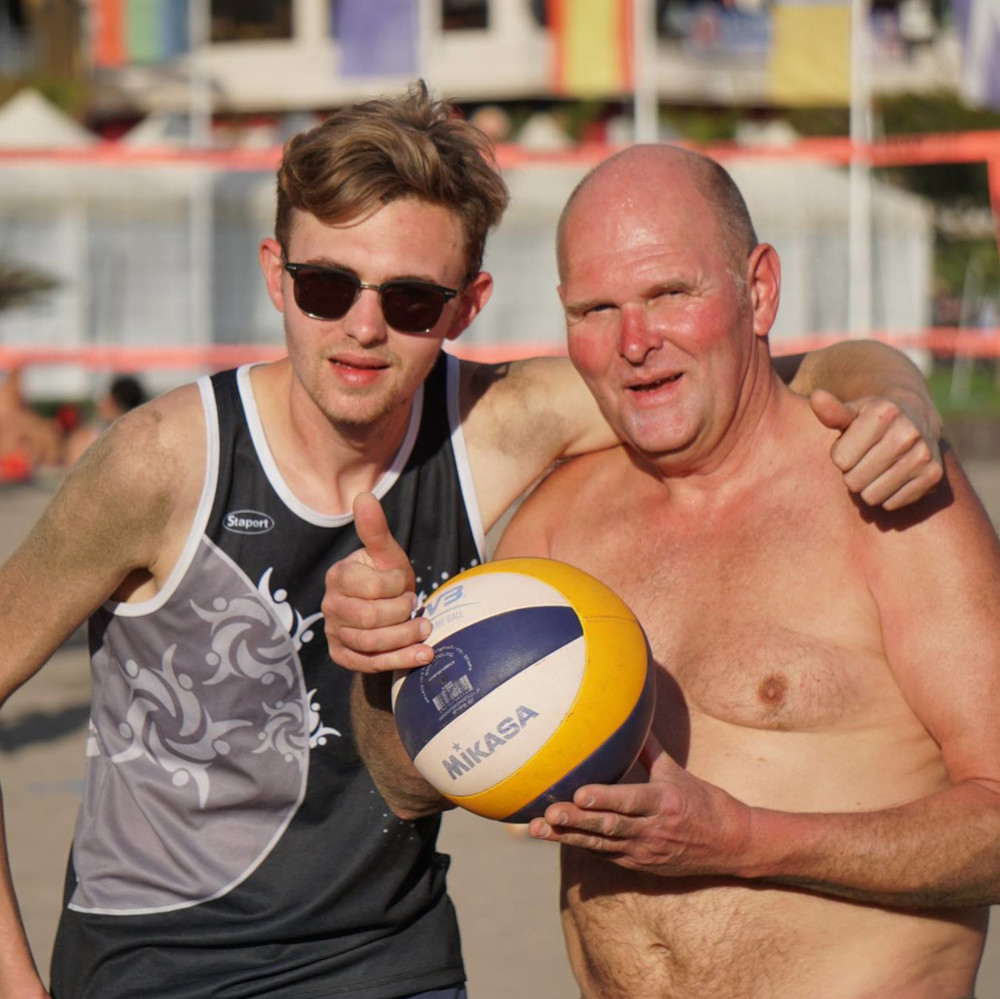 International Beach Volleyball School
Are you or do you have a child who you would like to learn to speak English & they love to play volleyball then this is the English Beach Volleyball Camp for you!
It will bring young people from all over the world together who already have a love of beach volleyball but would like to combine it with learning English.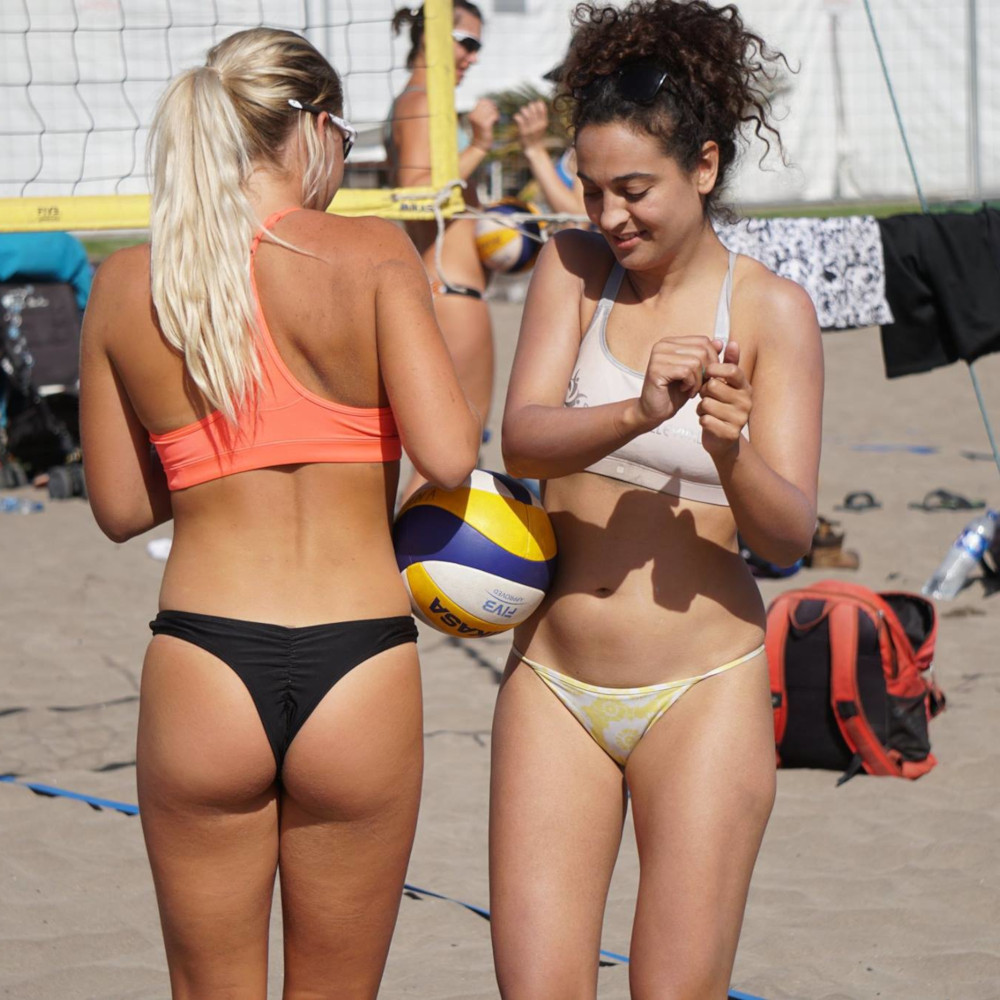 If you and your friends would like to have a bespoke beach volleyball camp somewhere special in the world then Denise and her coaches are always open to new adventures. From private villas in Palma, to quiet remote courts in Mouronho, Portugal to Gordons Beach Tel Aviv.