BEACH VOLLEYBALL INC

 
2020
SMALL CAMPS AVAILABLE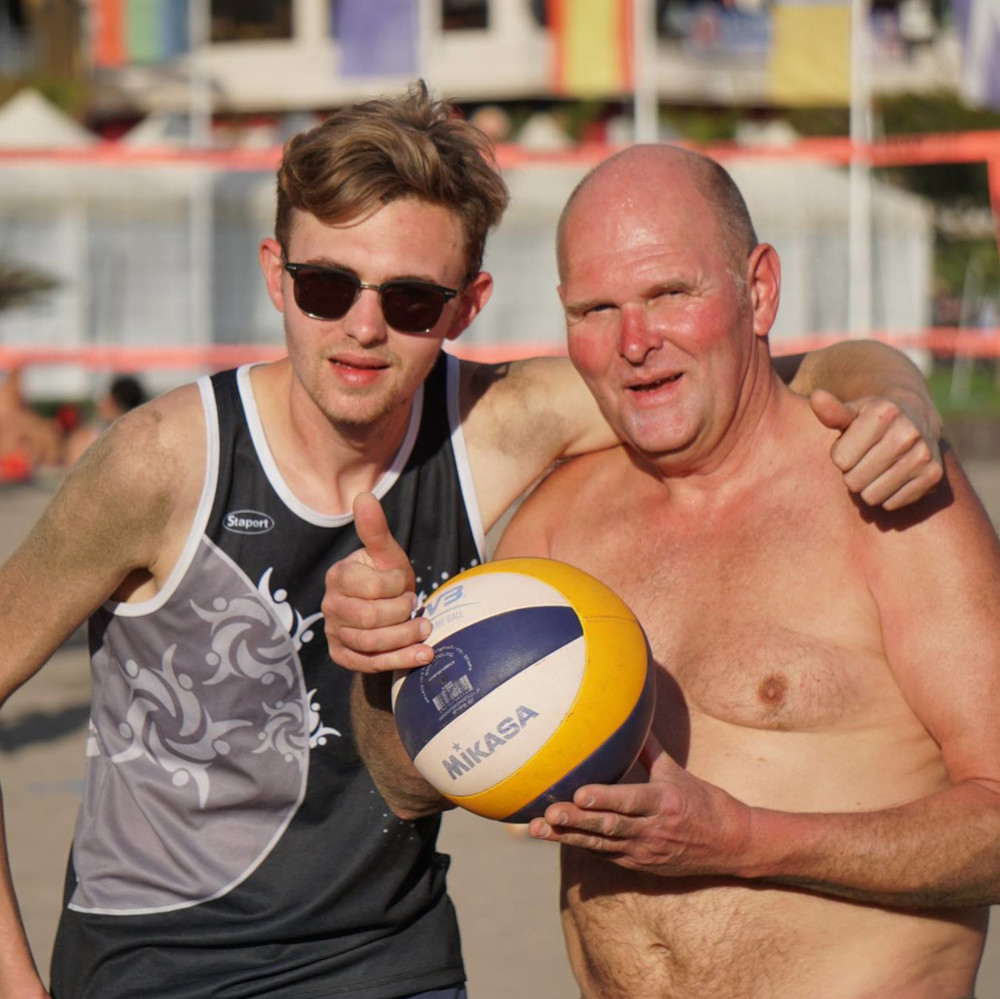 2020 Croyde
Stay 'Camp' Vacation 
New for 2020.
A purpose built small camp of five people in the beautiful village of Croyde.
Limited weekends available.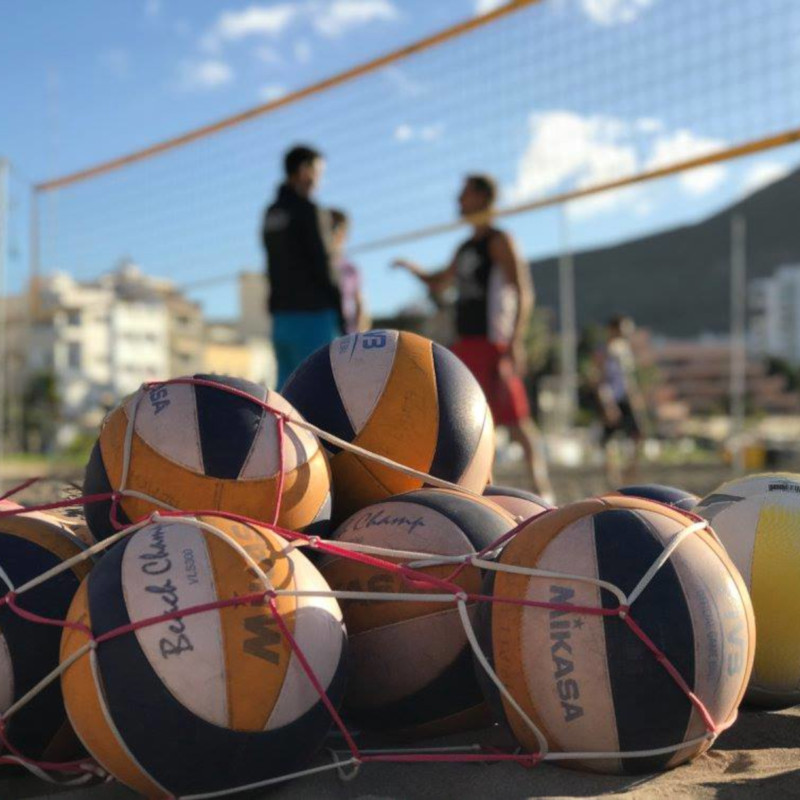 Potential Tenerife Camps
 24 People
Training camps for winter from
27th-31st Dec 2020 
to 19th-23rd Jan 2021 
Playa de Los Cristianos, Tenerife.
Our camps are intense, fun, friendly & social. Aimed at the already committed beach volleyball player with 5 intensive days of coaching and competitions plus 2 extra days' playing.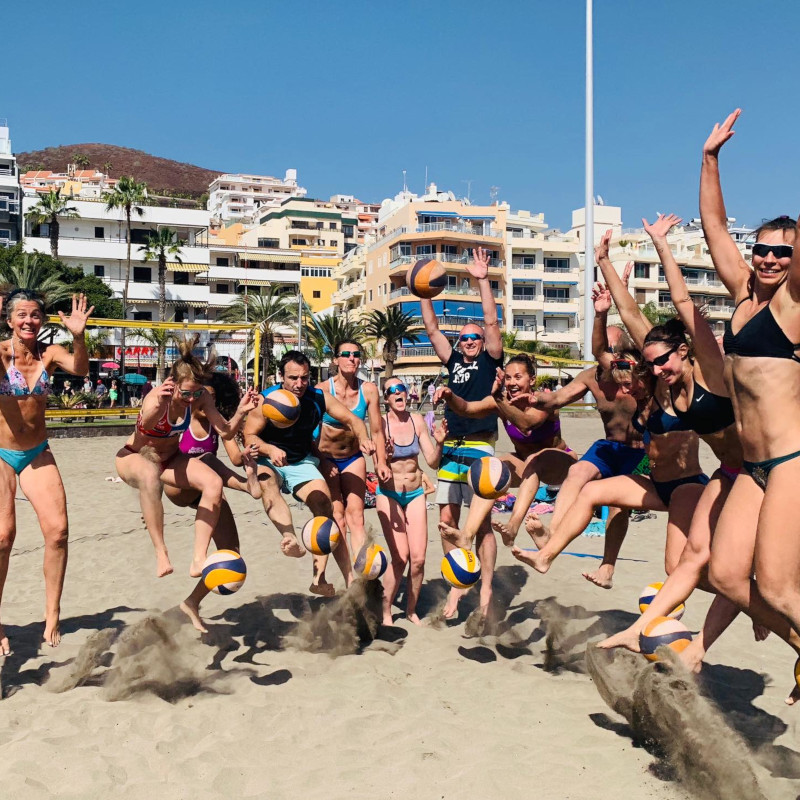 POTENTIAL Tenerife Camps
6-8 People
Training camps for winter from
24th-28th Jan 2021
to 7-11th Feb 2021 
Playa de Los Cristianos, Tenerife.
Three weeks for small groups only.
A weeks intensive camp with Head Coach Denise Austin? Then this is for you.
CANCELLED for 2020
International Beach Volleyball School
Are you or do you have a child who you would like to learn to speak English & they love to play volleyball then this is the English Beach Volleyball Camp for you!
It will bring young people from all over the world together who already have a love of beach volleyball but would like to combine it with learning English.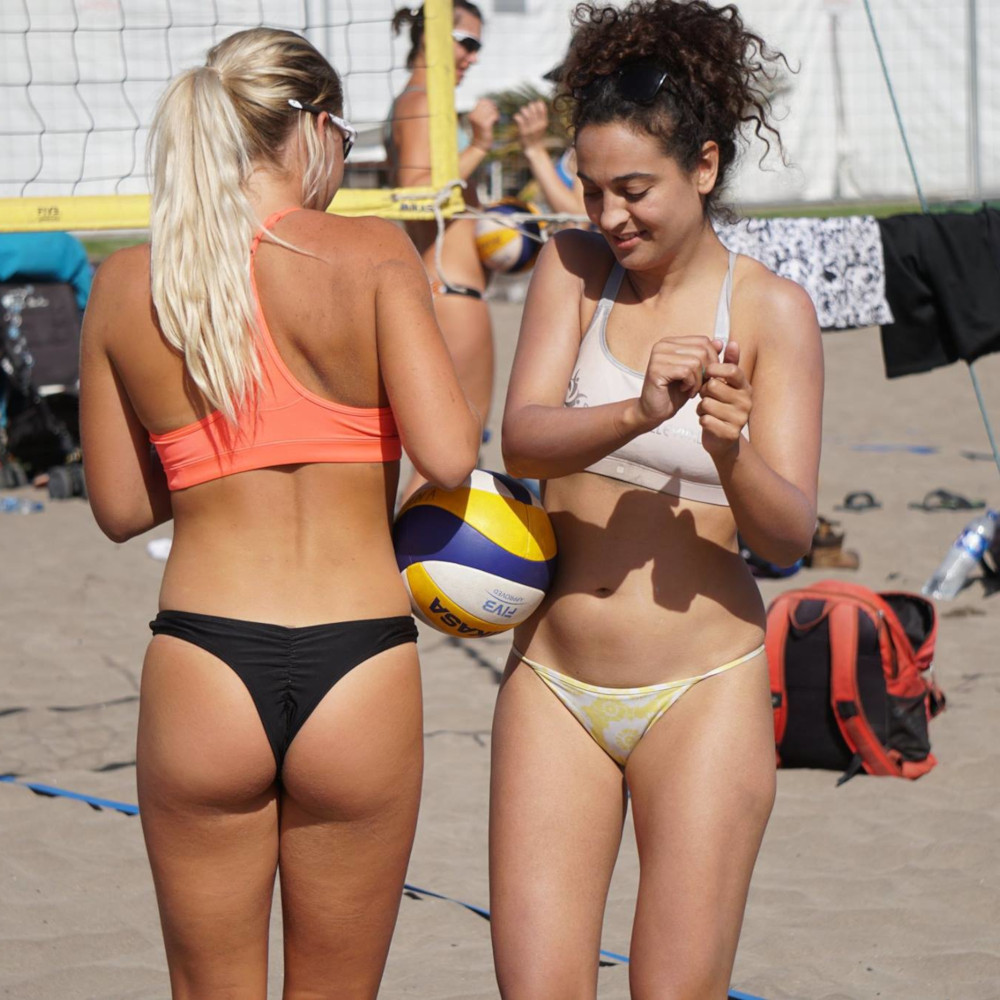 When the beach volleyball world comes back to life – Make Your Own Camp
If you and your friends would like to have a bespoke beach volleyball camp somewhere special in the world then Denise and her coaches are always open to new adventures. From private villas in Palma, to quiet remote courts in Mouronho, Portugal to Gordons Beach Tel Aviv.