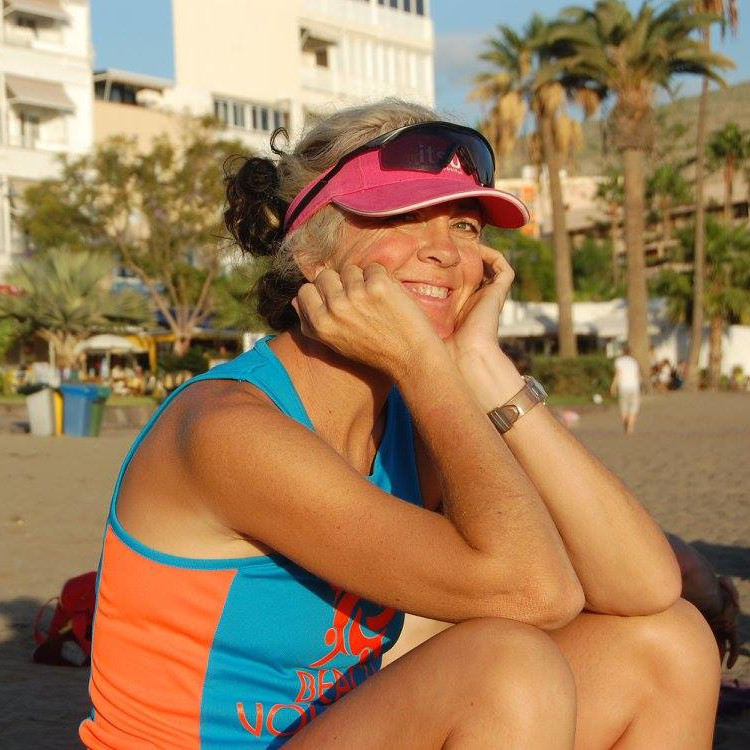 Denise has been coaching beach volleyball in the UK since 1996, when she ran the first National Junior Beach Camp.
Since then while competing she has maintained her contact with coaching and developed the top level players while competing against them.
Denise is the lead staff tutor for Volleyball England, she coaches coaches how to teach the game and has written the first UK Book on beach volleyball. She has an unparalleled passion for growing the game. 
Zara Dampney GBR Olympian in London 2012 began her beach volleyball career learning in Croyde with Denise from the age of 15. Denise coached three club athletes who now have NCAA beach volleyball scholarships. 
Denise Austin's other major developments have been in the Beach Volleyball Camps for recreational players and has run well over 100 camps in the UK and abroad since 1995.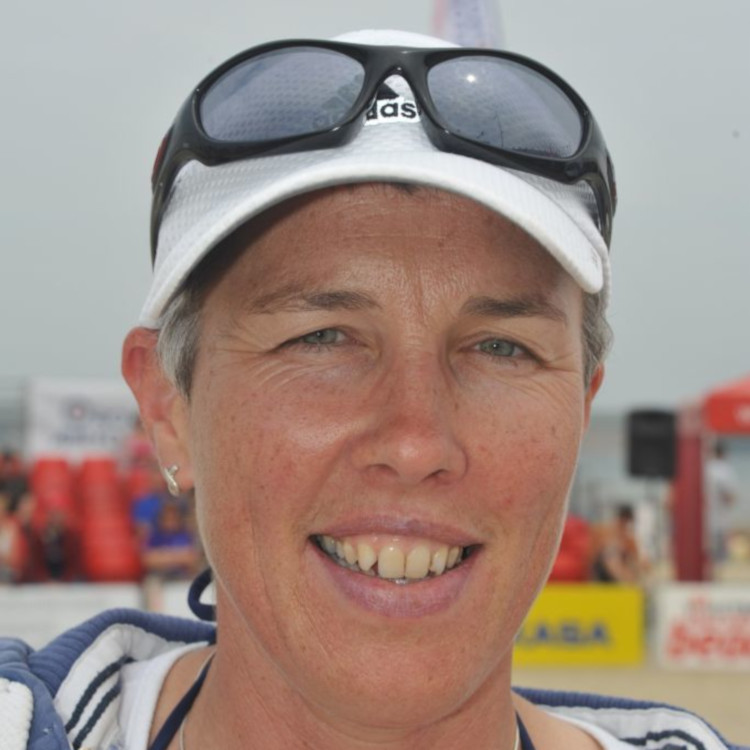 Amanda 'Mo' Glover is England Beach Volleyball's unofficial National Treasure. She is one of only two British Olympians to have qualified for the Olympics. Her full playing history can be found at
bvbinfo.com
.
Along with Denise she has coached all the national and international juniors and is one of the most respected people involved in the sport in the UK.
She has an energy, passion fuelled with fun and laughter that is infectious, the training camps where Denise and Mo work alongside each other are driven by the desire to see everyone understand what it takes to be the best beach volleyball player and partner they can be.